We Empower Inspired Entrepreneurs With Big Visions
How We Drive Your Success
We are here to help you become "The" Authority in your industry for your local area, multiply your client base, and increase your bottom line with our design, consultancy, and development result driven services. When you join forces with us, as a highly valuable asset, we become part of your team.
We don't just leave you to "figure it out" after our initial project is complete. The web and marketing are constantly in flux and changing. We are here to assist you in reaching your goals by building upon our continued success together and maintaining your web presence.
He began his Internet technology journey way back in 1997 by building his first website. Since then, Zac has been growing his knowledge base and expertise in design, SEO, marketing, teaching & training, customer service, sales, and business to help you achieve success online.
His clients find his holistic methodology profound as they experience deeper levels and understanding on how to grow their business. Zac adds a wide range of experience working with people & technology. This allows him to easily translate, in everyday terms, what's going on with the web and how it relates to your business. Some of his clients dubbed him "Web Ninja" Zac. He enjoys the nickname and carries it with pride.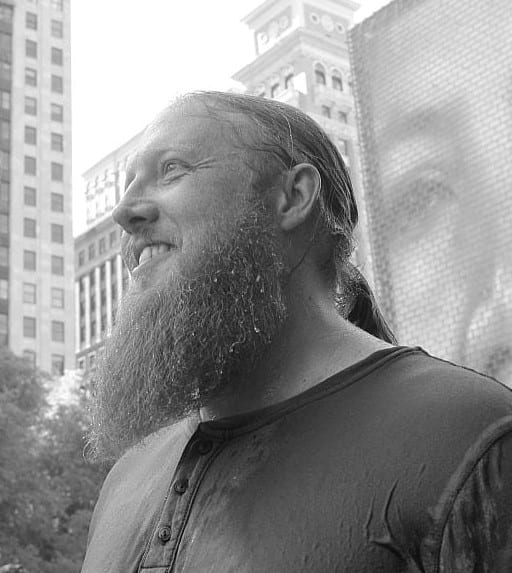 Zac Hansen
Founder & Creative Director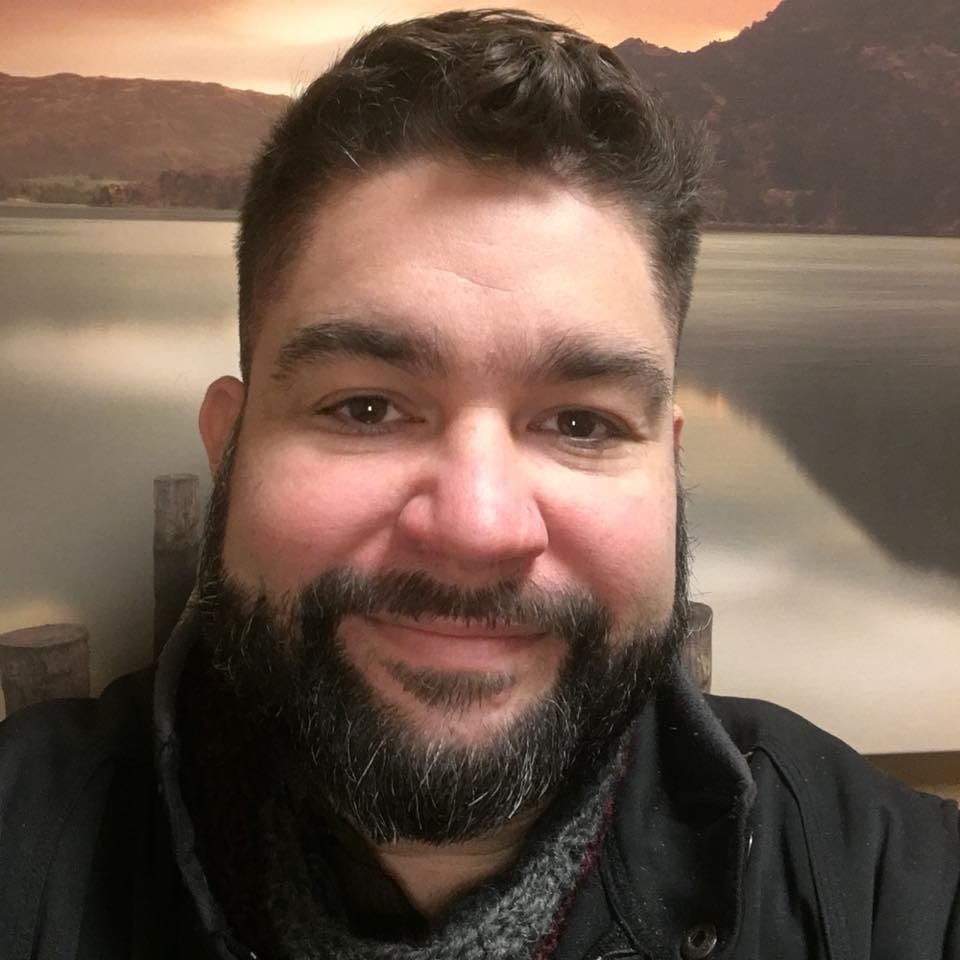 Jerehmia Bjorgraad
Web Design & SEO
Internet Veteran and Technology Jack-of-All-Trades, Jeremiah brings with him a "big picture" view of projects with his vast experience in design, development, optimization, e-commerce, mobile, social media, and marketing. Currently heading up our code development, search engine optimization technologies, and cyber security, his two decades on the web allow him the unique ability to see how all the pieces interact.
With over 25 years of demonstrated history working in the information technology and services industry, Richard brings to the team a wealth of knowledge and discipline few others can boast, with a strong focus on security, system, and network administration in the digital landscape of Info Tech. From the ground up, nuts and bolts IT expert; Richard has seen it all.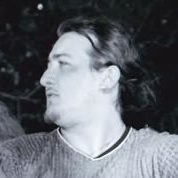 Richard Larson
System/Network Support Specialist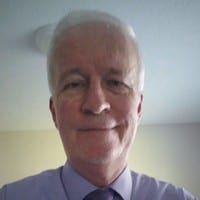 Mike Flaherty
Lead Generation / Media & Local Business Growth Specialist
Mike has been involved with the computer industry since its conception. He has owned 2 different companies… Datasavers Inc. and Syracuse Business TV. Having helped many local businesses with their computer needs for many years, he also saw the need to help them developing their presence on the Internet. With skills developed in SEO, he has recently turned to helping businesses large and small with lead generation.
You Will Reach More Customers & Grow Your Business With Our Web Services That Win Clients
We provide several web services such as lead generation, customer web design, search engine optimization (SEO), branding, website management & security and more.
Are You Ready For More Clients?
WE WILL SEND THEM YOUR WAY