Web Designer Syracuse NY
Web Design That Converts
Is Your Website Giving You Back The Return On Investment It Should Be?
(Our Marketing Firm is top rated for Web Design in Syracuse on Upcity!)
For you to be seen as one of the top authorities in your local area you will need to present your company as a leader in your industry. When you partner up with our web design studio (located in Syracuse, NY) we will build you a high converting professional website that will make you stand out from your competition. We have the experience, talent and knowledge to bring your company to the next level.
Every aspect of your business reflects how successful your company is. What does your website presentation say about company? Is your website using the current best practices? Not only should it give your potential clients an indication of your company's success, it should also be generating more calls and email inquiries. Are you letting your website visitors bounce to your competitions site?
Is your company wasting time, money, and energy on a website that is not converting? Or worse yet, are you letting your competition have all of your potential online clients because you don't have a website or your business is nowhere to be found online?
If you are looking to grow your business and become a leading authority in your market, then join forces with us. We love helping small businesses flourish. It's what we do best.
I was excited right out of the gate to know that I would have the support and skills of someone like Zac who knew how to do something that was completely foreign to me. The nerves and the doubt that accompany most writers were an equal part of the package, but I appreciated that Zac was patient, willing to teach me, work for me and at ultimately create something that would both be proud to put our names on.
I am not tech savvy. In fact on a sliding scale of butter churn to web design I am happily churning away. Each time I talked to Zac he would walk me through the steps of a particular program or process I didn't understand. I was not just glad to be learning without being judged but put at ease knowing that even though I didn't know exactly what was happening, Zac did and he took the time to explain things – sometimes a lot more than once – because he valued me as a client. There was comfort in knowing we could work independently of one another, honing our individual crafts and come together to respectfully work through things collaboratively and create the brand we wanted to share with the world. 
Website Design and Development
It is hard to find reliable website experts that you can trust to build your website, which is why we develop a deep understanding and knowledge about your business and clients, then we make a professional site you and your customers will love.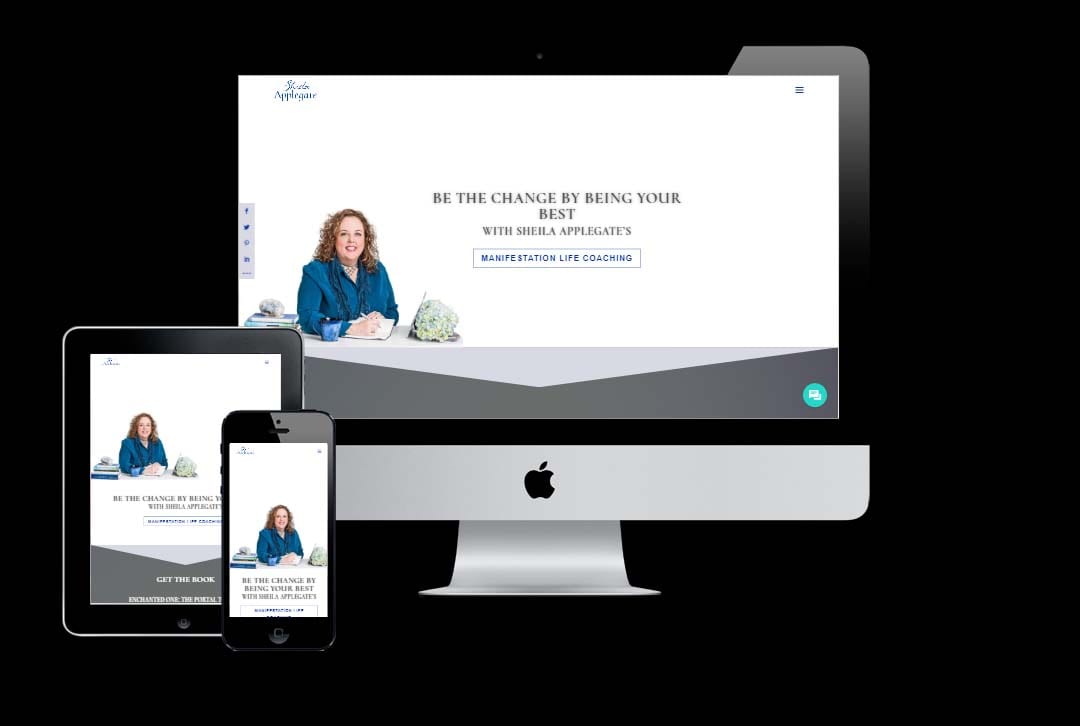 Custom Website Design & Development
Are you looking to build an online presence that will last for years to come like your business? Custom Web Design is the most efficient approach.
Can't afford a custom website? We have you covered. We have amazing pre-built website templates and affordable plans to start growing your online reputation.
Hands Free Maintenance & Hosting Plans
Prevent hackers and security threats from crashing your site when you have us take care of security, updates, and optimizations for your online investment.
Custom Website Design
We know the web. We know that your prospects need to be engaged while on your website. That is why we focus on creating customer-centric web experiences based on Internet best practices, market research, and accessibility is the best way to achieve success and your return on investment.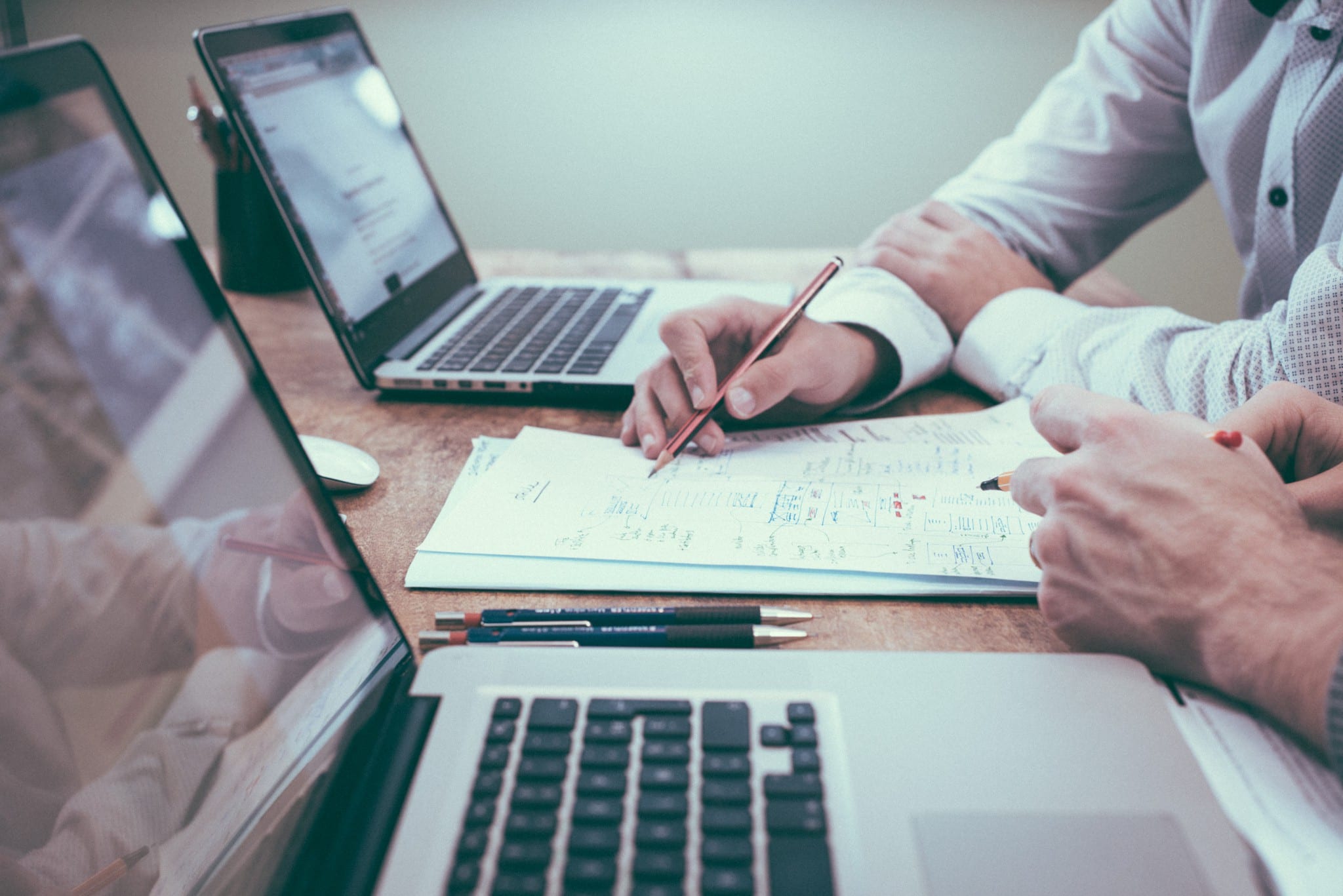 Website Design
Your business needs a website that captivates visitors, keeps them engaged, and converts. We deliver professional web designs that generate clients & brand authority.
Creative Direction
Branding
Interactive Experiences
Business Integration
Custom Functionality
SEO Friendly Site Structure
UX Design (User Experience)
We create digital experiences that your prospects will love. Our user experience-based designs combine accessibility, usability, your content, and marketing goals to improve the customer's overall experience.
User Interface Design
Responsive Design
Mobile Friendly
User-Centric
Strategic Content Placement
I needed to update my website to reflect my services more accurately and to increase my reach throughout the world.
I am a Conscious Life Coach, Ambassador of Consciousness, and Reiki Master. I integrate all of my training and skills as I collaborate with my clients, to create and live the life they desire.
I had no hesitations building my platform with Intuitive Edge Design. I have worked with them in the past to create my first website and was completely satisfied with that experience. I knew that they would walk me through the process of developing my new site content, branding, and automations, all things that I have no idea how to do on my own. Their patience and expertise throughout the project assured me I was in good hands.
A favorite part of working with Intuitive Edge Design is their patience and professionalism in guiding me to define the look, feel, and personality of my brand through their in-depth questioning, suggestions, and experience. This made me really think about what exact message and image I wanted to project to the world through my site.
If you are looking for a new site or a modern make over, Yes! Do it! If Intuitive Edge Design can guide a not-so-confident technology user like myself through the process of creating a brand and website as wonderful as this is, they can absolutely work magic with you.
Based on my first experience with them I was confident it would work out well. However, my new website exceeds all that I thought was possible. Intuitive Edge Design's services and product went above and beyond what I expected.
I would say the three biggest benefits of working with them are:
Patient and professional collaboration
High level of technological expertise
Clear, supportive baby steps to accomplish along the creative path to completion 
I am more confident in articulating my services and business to others. I am more confident interacting with technology. I now have a logo and brand to promote my services. I am now more visible and comfortable on social media. I am now able to offer opportunities for interaction through my website.
I just want to thank you, for your patience and all of the time you spent with me, breaking things down into comprehensible, bite-sized chunks. Technology, websites, and social media are not my most comfortable areas, yet you helped me to tackle them with growing confidence.
Here Is Even More To Love About Intuitive Edge Design Marketing Firm & Web Studio
Here at Intuitive Edge Design, we adhere to the customer-focused way of doing business that is centered on helping your company connect to and serve it's customers. We consider ourselves a valuable part of your team working to achieve your target goals.
Experience. Our team has over 20 years of combined experience in a wide range of web presence specialties, and we leverage it to give you an optimal return on investment.
Performance. We do more than design, we build. Our development team helps integrate design with functionality for optimum performance and support.
Mobile Friendly. We design for mobile with a simple and clear structure for user friendly navigation. Your website will look great on mobile devices. Not only will your customers like this, search engines will too.
Communication. We believe clear and concise communication is essential to the success of our projects and businesses. We will keep you updated throughout the project.
US Based. Our web design studio office is based in Upstate, New York. We love to spend our cold months being creative in Web Design, Syracuse NY.
WordPress. We build every website using WordPress. WordPress is widely used and always in development with a great community backing it up. This means WordPress is easily customizable to help you reach your online goals.
I needed a website for my newly expanded Integrative medicine business in the spring of 2015. I had previously made a simple website on my own from one of the popular online companies, but other than that I knew nothing of how to build a truly useful page for my business.
I hired Zac Hansen of Intuitive Edge Design and he was very easy to work with. Zac has a holistic background and truly understood what I was looking for. He was very patient with my questions and taught me as we moved through the whole process.
My website is more than I could have possibly imagined. It is eye-catching, beautiful, and easy to navigate. I get many compliments on it and new customers are finding me because of it. I know you will be very happy with your new website developed by Intuitive Edge Design!
Are You Ready To Have A Website That Converts?
No two website's are the same. Every website has different features and requirements. For your free estimate, just fill out this form below with as much detail as possible for a more accurate quote. We will be in touch with in 2 business days.