Consciously Awesome
Mindfulness, Guided Meditation, and Life Coaching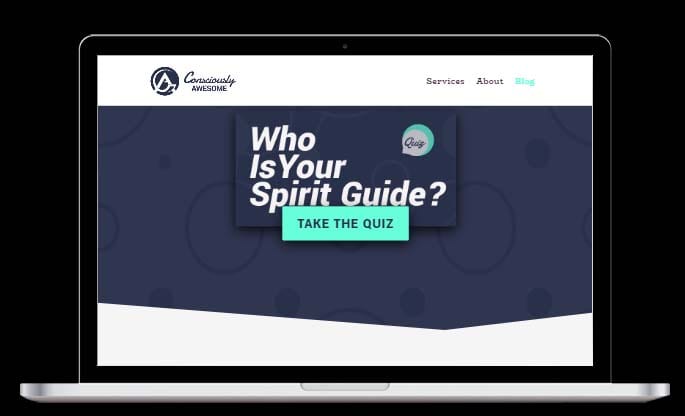 Overview
The intuitive team over at Consciously Awesome came to us in need of a visual brand, custom blog, and email marketing integration automation setup & SEO. We worked with them to create a visual brand image that was fun and creative yet elegant. Then we built a custom website with sales landing pages, standard pages, and a customized blog layout.
This website may seem simple on the front end but it has a lot of power under the hood. This way the team at Consciously Awesome is integrated with lead capture, quiz's, blogs, Customer Relation Management  and even Ecommerce into there email marketing system. We were also able to alleviate the need for additional services like LeadPages or Hubspot saving them  over $15,000 a year on marketing.  We also went on to design some merchandise for them. Have a look. 
Email Marketing Setup & Integration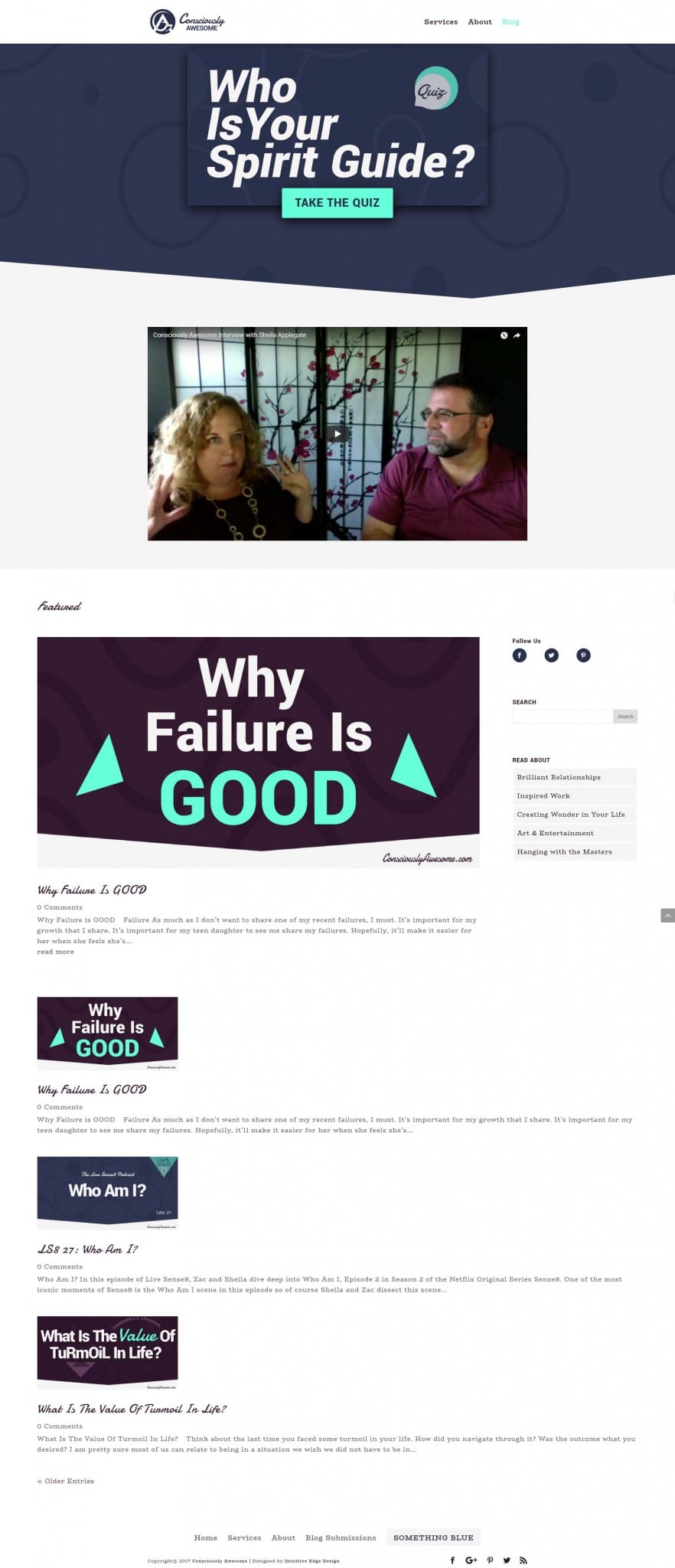 Are you ready to start?
WE  ARE