You will easily flow through our process. Every step has been refined for maximum efficiency so you save time and money. At Intuitive Edge Design we have a streamlined process. Every step of the way is written like an Academy award winning script. But before you ever spend a dime and before we ever lift a finger, we start with the simplest, yet most often overlooked process of all. We……
LISTEN
We start by listening to you. It's the simplest and most important step in the entire process. By listening and gathering information, we'll be able to target important details that will help us create a website that clearly gets your message on the web
Who is your target audience?
Do you have an existing website?
What are your goals & objectives for your website?
What do you want your site to look like?
And more…
PLAN
Once we've honed in on your vision for the site, we'll collect all the key elements & features that will make up your website and we will present this to you in a simple, easy-to-understand package. We offer several affordable website packages, based on the features you need and want.
Establish hosting & domain
Design discovery & decision
WordPress framework installation
Content & functionality planning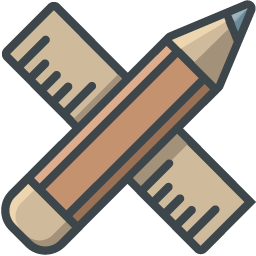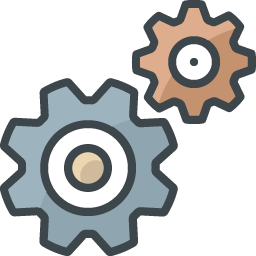 DESIGN
Now it's time to get to work! Based on what we learn in the previous steps, we'll implement your design and build your site. Throughout this phase, we'll be in constant communication with you to ensure you're on board with the direction.
Implement the design
Develop & customize the site
Add your content
Optimize usability
Launch!
The design is complete. Now it's time for the launch! Before your site ever goes live, it will be subjected to a rigorous audit and usability test to ensure everything is ready to go. We have a keen eye for detail and like to have all of our i's dotted & t's crossed before your site ever goes public.
Usability testing
Optimization
Review & approval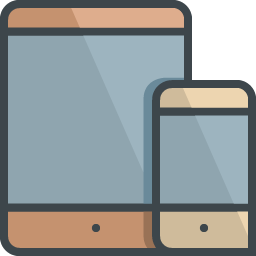 You know what we do and how we do it… now it's your turn! Tell us about your project. How can we help?