One of the best things about a website is that it can grow along with you, wouldn't you agree? We take a holistic approach to life and web design. We pride ourselves on a quality craftsmanship and a great customer experience; from our first conversation together to the continuation of your and online platform.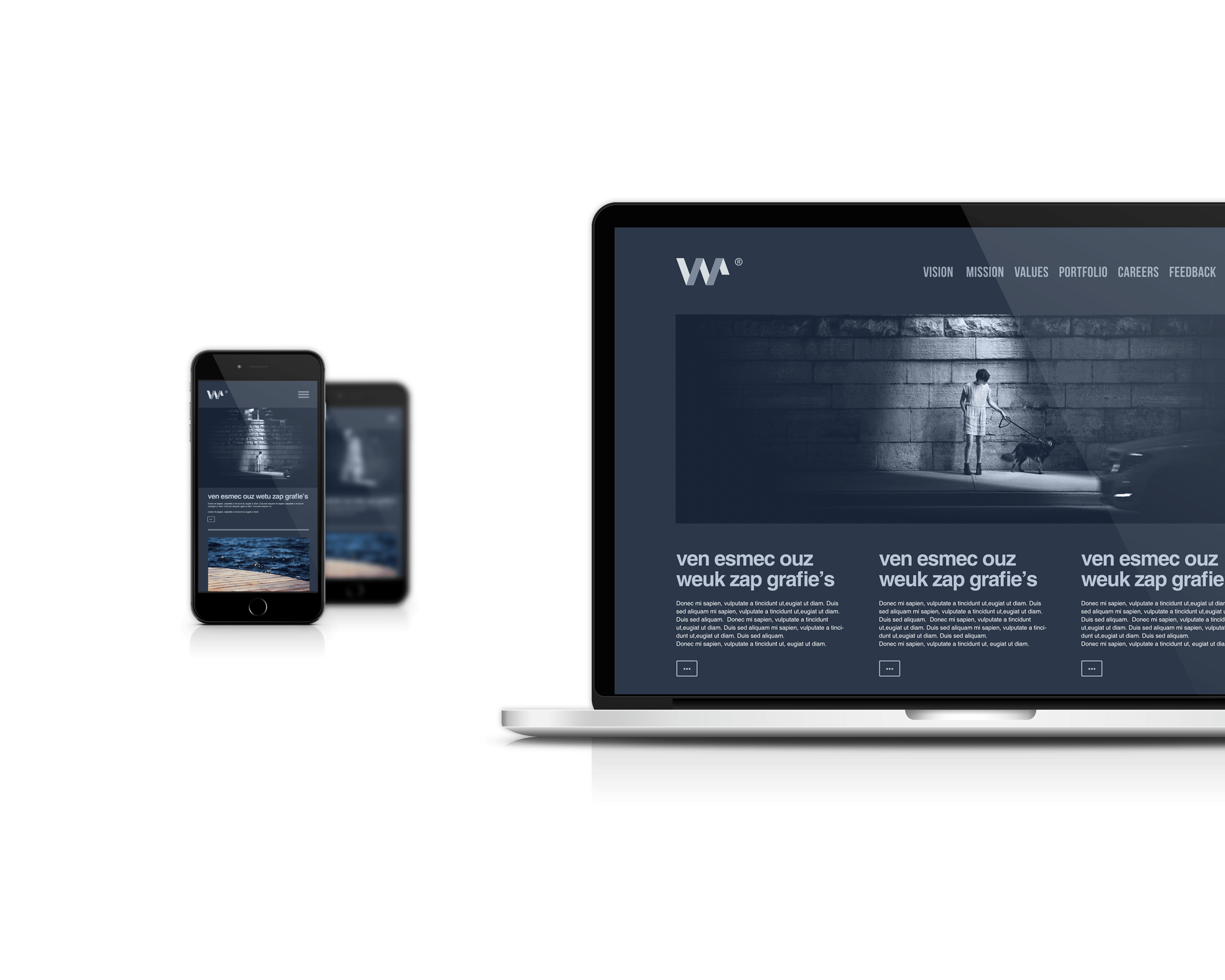 WICKED WEB DESIGN
A website needs to do more than look great. It has to be intuitively designed for ease of use, clearly convey your message, and in this day and age of mobile devices it needs to be responsive so that it works on all devices.
Website Design
Responsive & Mobile Sites
Content Management Systems
SOLID SUPPORT!
As you develop your web presence, it is natural to run into obstacles. We will be here to help you find solutions. As your business grows, you will want to expand your web presence and technology. We will draw on our 17 years of experience with computer, technology, customer service, and teaching to guide you on this path in an ever evolving environment.
Training
Design modifications
Content changes
Software updates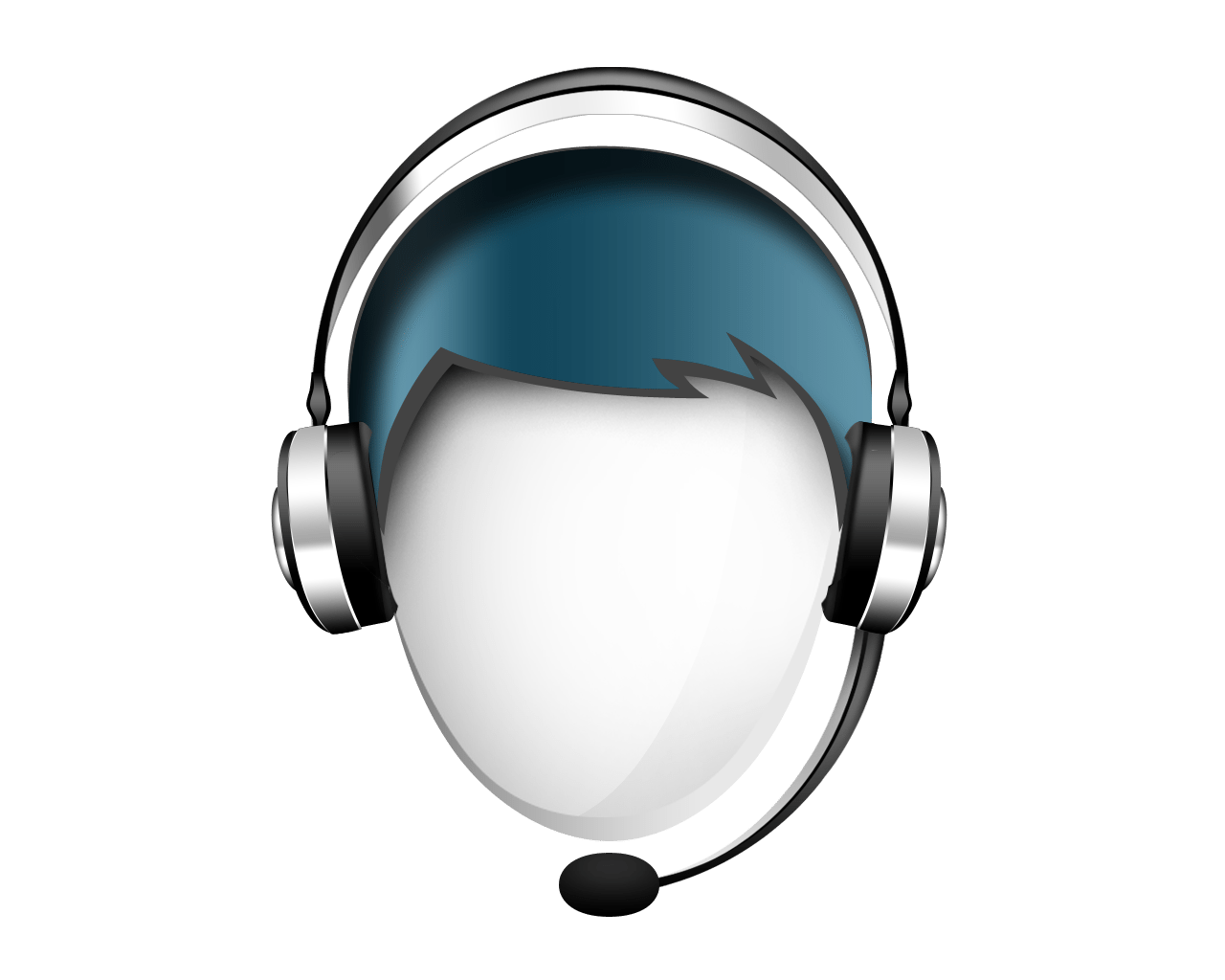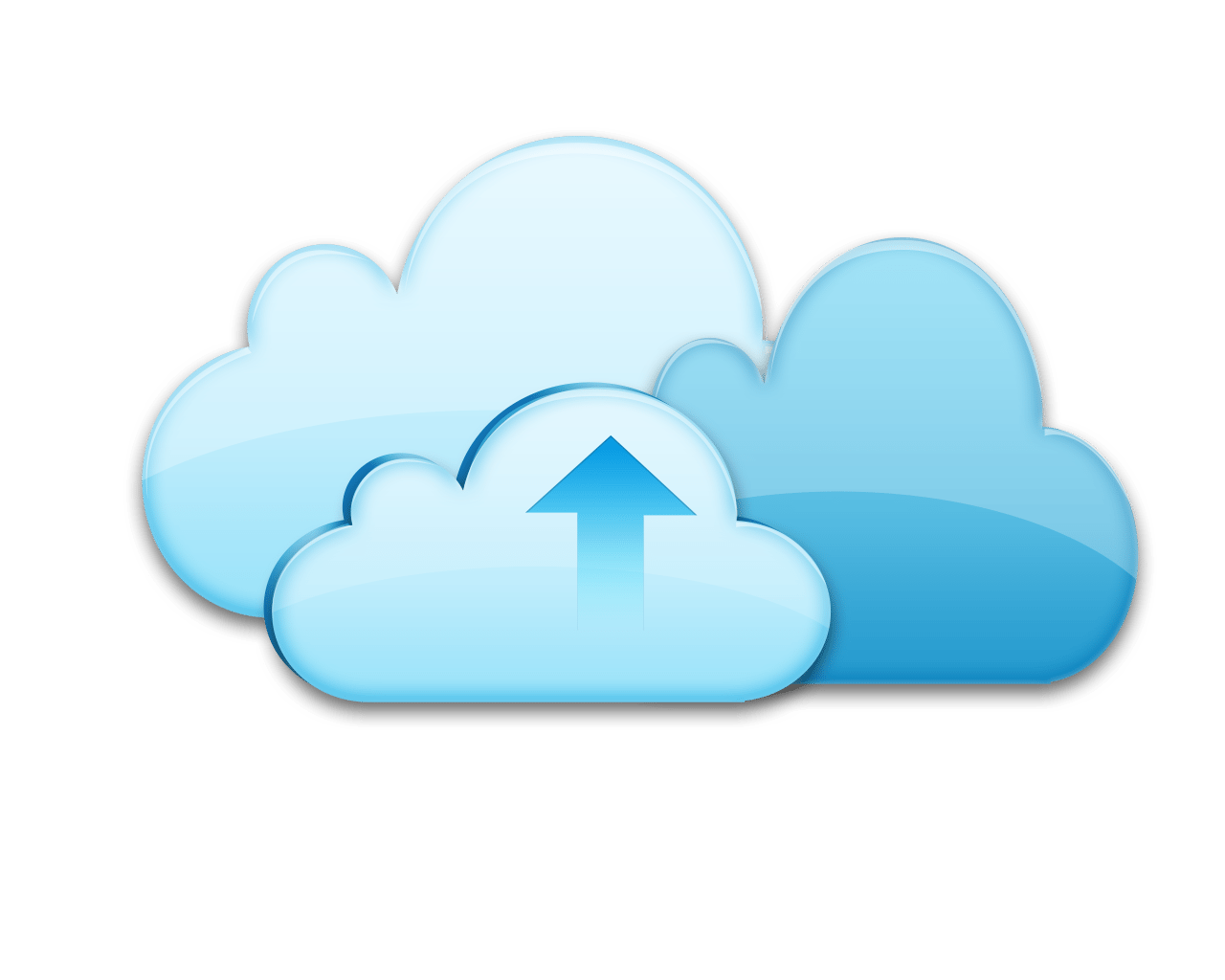 WHOLESOME HOSTING
Hosting is important. Where you host your website matters. Your website needs to be speedy and safe! Don't overlook where you build your website. We offer hassle free support, speed, and security that will take care of all your hosting needs all under one roof. 
99.99% Up-time
Automatic firmware updates
Fast load times
Firewall & malware scanning
E-Commerce Cultivation
We listen to what your business is about and who your customers are. We work with you to develop a secure, custom-designed e-commerce website which includes all the features needed to promote and sell your products successfully and grow your business.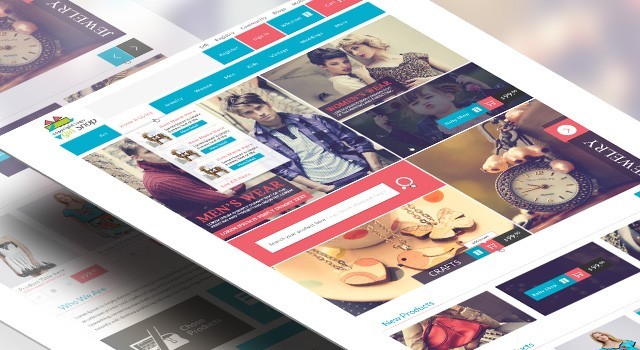 Now that you know what we do, you're probably wondering how we do it? Our process is really simple.