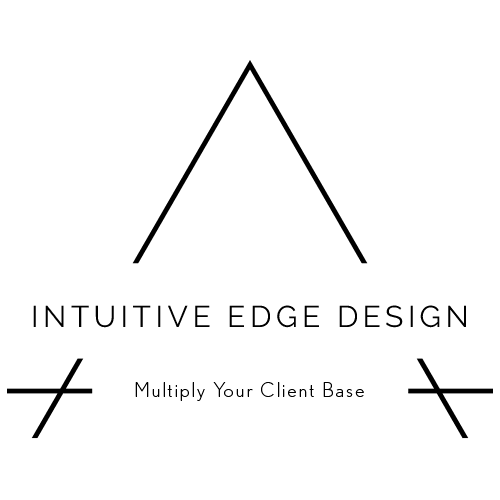 Your feedback if very important to us. We use your feedback to create a better experience for our clients.
Please fill out the form below to the best of your abilities it will only take a few minutes. Also, be sure to mention what type of work we did for you. The following are some examples:
Web Design
SEO (Search Engine Optimization)
Branding
Lead Generation
Generating Web Site Traffic
Hosting
Website Maintenance & Security
Marketing
Email Marketing Setup
Email Marketing Automation
Image Design
LinkedIn Profile Makeover
LinkedIn Lead Generation
If you have any questions please don't hesitate. Reach out and let us know.
Email: Design@IntuitiveEdgeDesign.com
Phone: 315-217-1801
*Required
IED = Intuitive Edge Design